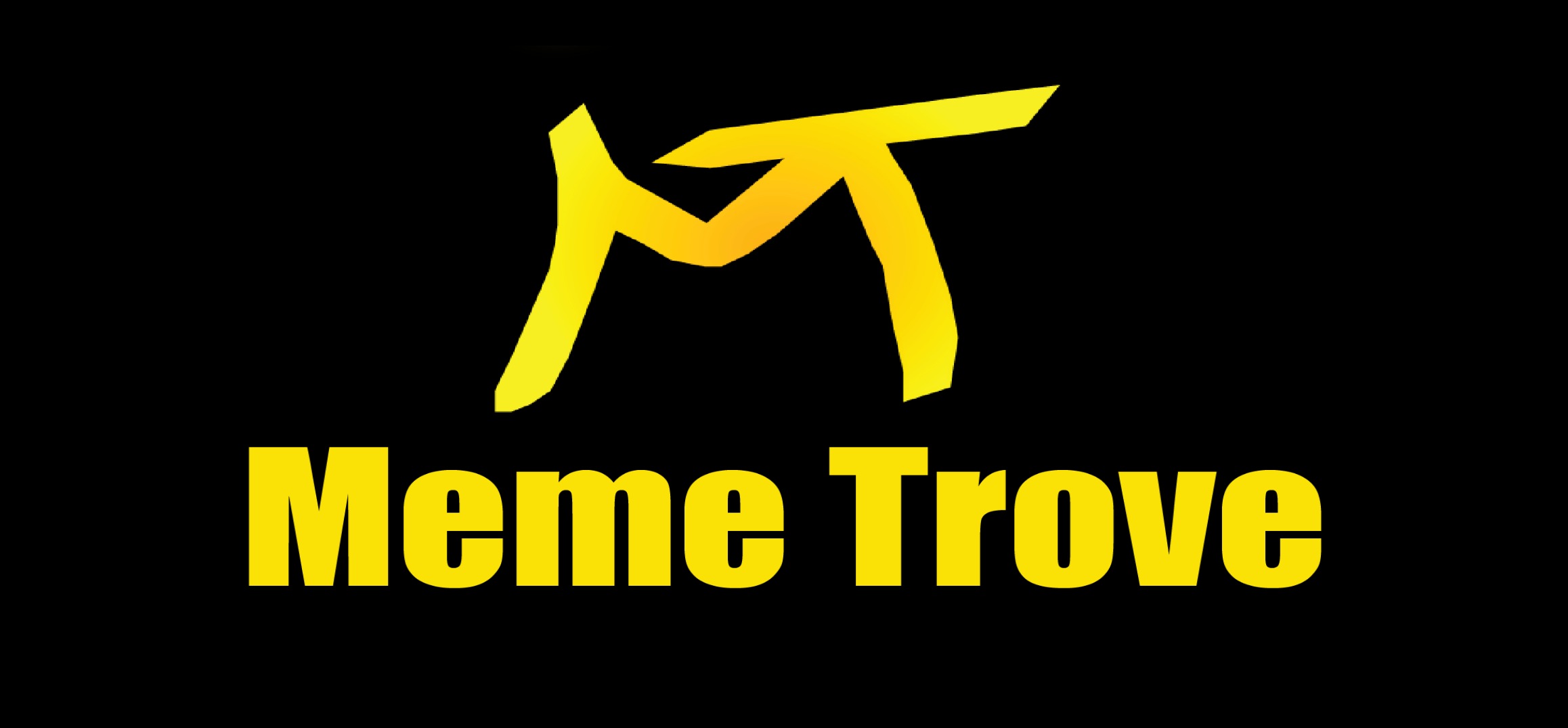 Welcome to our Website!
Hello, and welcome to the wonderful world of Memes! We are glad you came to visit us! I'm sure that being in this newer generation of internet, you are well aware of what a meme is.
We pride ourselves on providing memes and daily comedy for you to enjoy on our Facebook page. We have a new posting every hour! We also have funny videos we post along with the usual memes.
Here, you will find information about memes, about us, and contact information for our Facebook page. If you haven't already, please like and follow our page on Facebook at Meme Trove.
We work hard to provide you daily comedy from both the internet and created by us personally.

Some examples of what we post on our page.